Here's the last file I have to share pics of right now...It's a cute little title and adorable (and yummy looking) cupcake diecuts.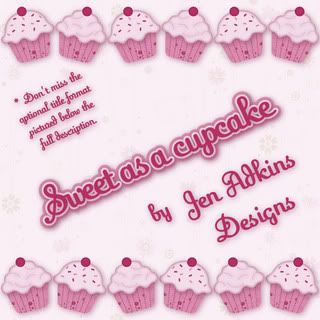 It comes with two different title options, the one shown above (which is straight across) and the one below in a semi circle.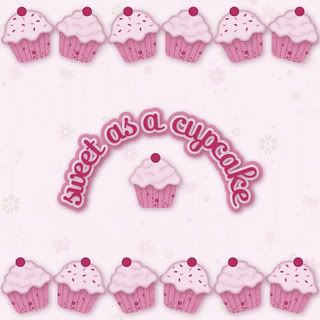 Don't forget to leave a comment! Today's the last day to get entered into a drawing for one of my new files!