When last we saw our hero he was biking on his way to the great National Scrapbooking Day sale at
Jen Adkins Designs
at
Paperthreads
. The question is, what will he find when he arrives...
dum, dum, dum (insert great dramatic music here!)
What's this I see? A new file? Packed full of classic comic book memorabilia?! Speech balloons, expressions, sound effects, and more?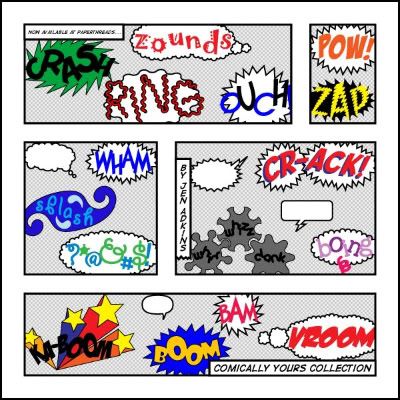 Holy Toledo, Batman! We hope both our hero and the file make it to the store on time!
And that's not the end of our story, tune in tomorrow for the continuing adventures of (I don't know, I can't come up with a name for our hero...leave me a comment and make a suggestion...you might be featured in the next edition!)