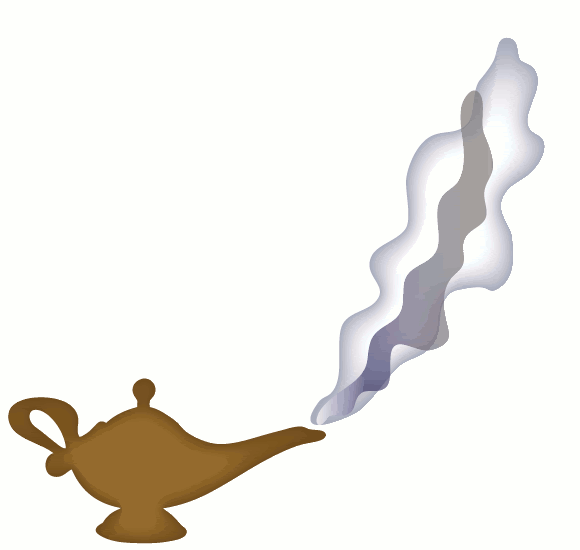 Okay, so rubbing the lamp can't make ALL your dreams come true, but it can make some of them happen!
That's right, you've got it! Everyone of
my files at Paperthreads
is on sale for 40% off! But you better hurry...this dream goes away at midnight Eastern Daylight Time today, April 1st, 2009!
And, while you're here you can download the genie lamp file for your electronic cutter. (these links have expired)