HAPPY NEW YEAR!
Welcome to 2008 and to the Paperthreads Blog Party! I'm so glad to have you stop by...So what's your New Year's Resolution? If it's like many of us it's to get organized, simplify, and get caught up! My present to you today can certainly help you get caught up and simplify a task many dread (making and sending Christmas cards! LOL!)
I am offering you my Christmas Snowflake Pop-Out Card Collection at 50% off the regular price! That's right, for today only (this special coupon is good for the next 24 hours...it ends at 1159 pm EST), you can get this beautiful collection of pop-out cards for only $6.50. Get a head start on next year's Christmas cards! You'll be done with them in no time and have the most beautiful ones on the mantel.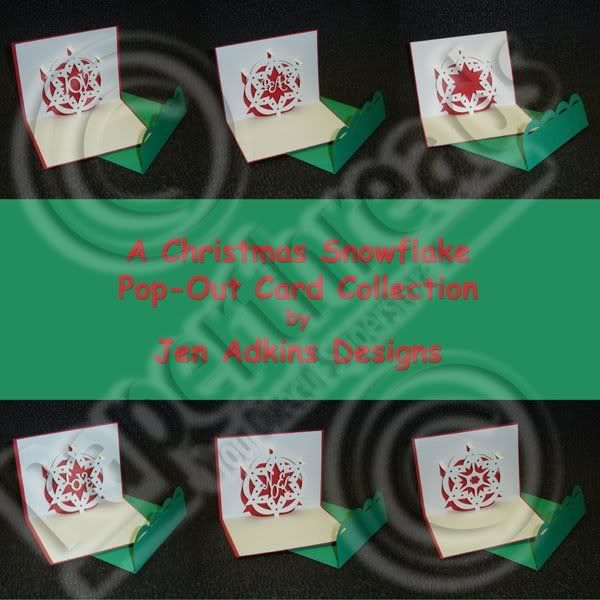 Here's how it works...To use this coupon add the product to your cart...
While you're there don't forget to check out the rest of my files. Then during the checkout, enter the following coupon code, and your total will be adjusted accordingly!
Coupon Code